20 HIV-infected children followed by CRIPS TOGO were on recreational activities in Agbodrafo on Saturday, November 17, 2018 alongside their NGO's psychologist mentors.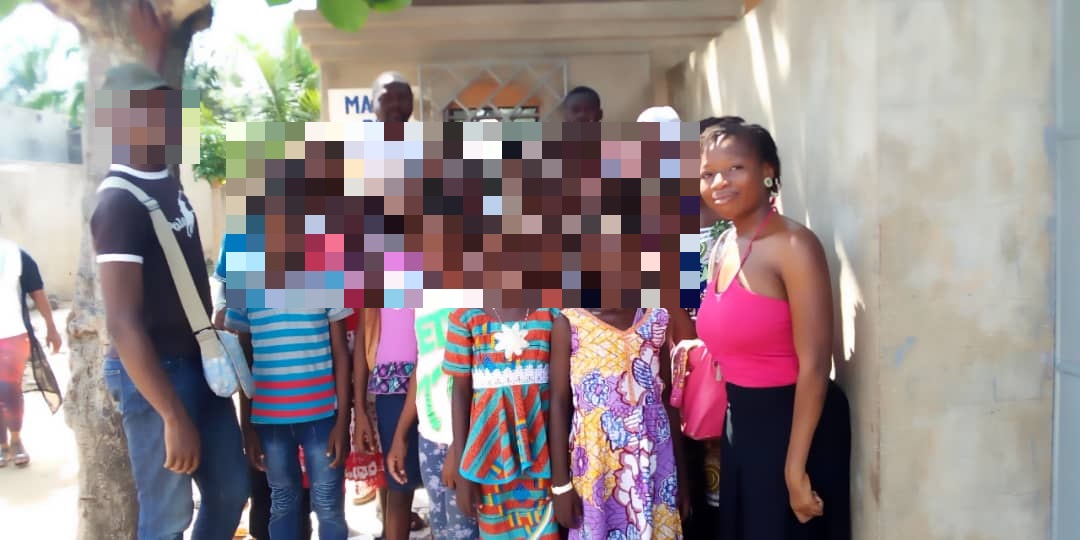 Therapeutic discharge is part of CRIPS TOGO's ongoing quest to ensure an emotional, physical and psychological well-being of patients on ARVs within their structure. Therapeutic adherence to infected children is one of the major challenges of care. These different recreational outings, organized with the support of the NGO's partners, are intended for them to flourish just like other children and to relieve the stress of infection.
Between the ages of 10 and 17, these children receive special assistance from CRIPS TOGO, including food and education aids. This Saturday, it is another opportunity to prove to this vulnerable generation to cultivate self-confidence and in a future as bright as would be the case for any other child.