Yopé on June 11, 2018 and Batoume the next day. It's 7:00. Tables, chairs, projection screens, video projectors, generators and laptops, everything was already set up for the film screening.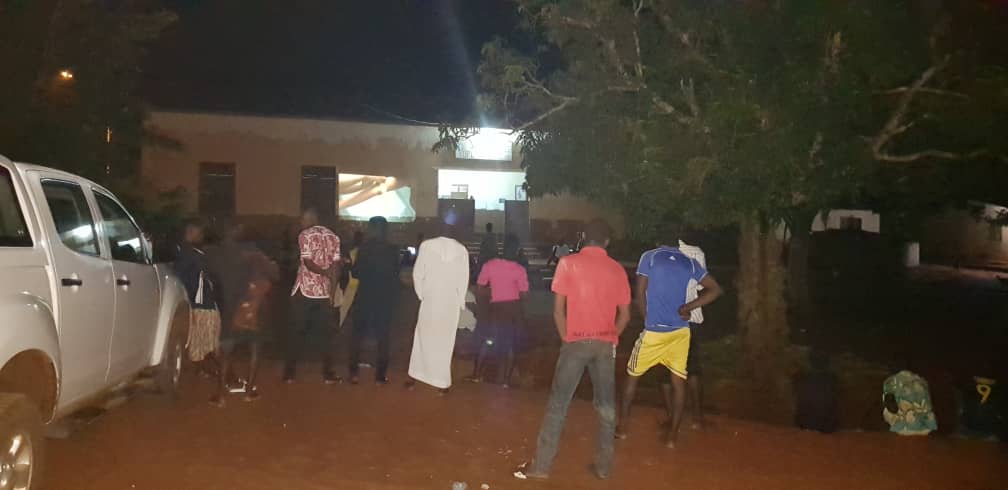 One by one, two to two, the inhabitants alerted by what was happening gradually converged on the places detained for the occasion. For some it's their first time to sit on a kind of outdoor show right down to their communities. The population was more radiant than ever.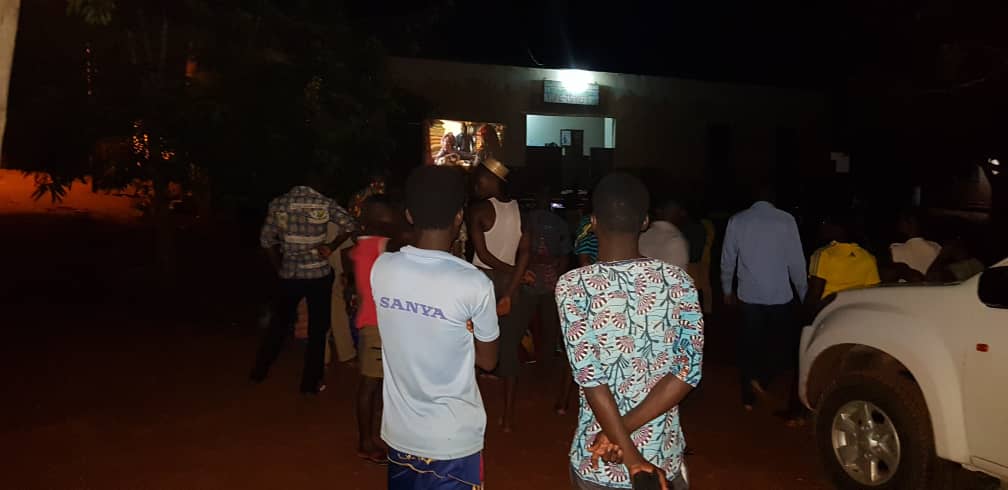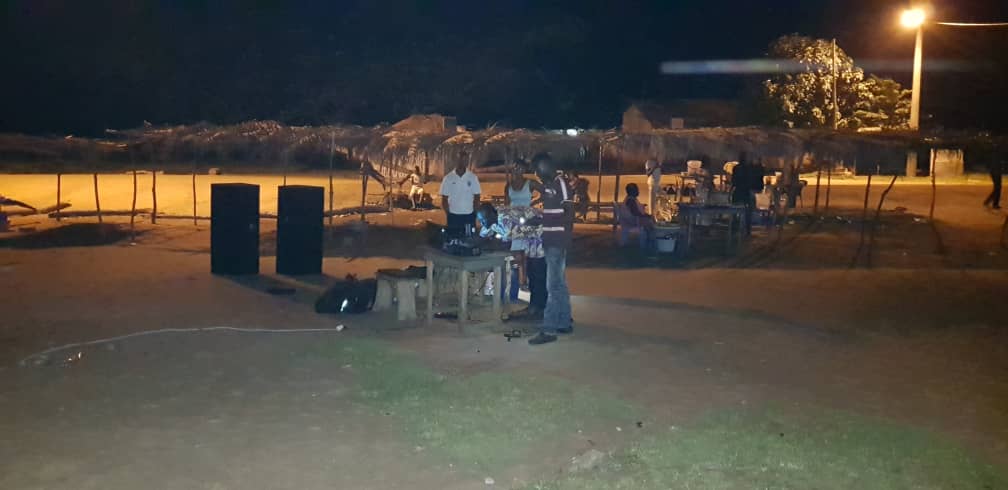 We then began the projections that addressed two main themes: early pregnancy and sexually transmitted infections. One and a half hours of clockwork, the communities were built and sensitized about the consequences of these two plagues on the individual in particular and the community in general.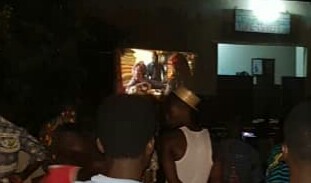 A finished screening session, the audience was given an opportunity to learn more through a series of question-answers. Unlike the daily evening strain in Yopé and Batoume, the nights of June 11 and 12, 2018 were particularly recreational and informative. It is only late in the evening that populations are distributed in their homes now, ways of living a responsible sexual and reproductive life in order to combat early pregnancy and sexually transmitted infections in their communities.